ceerigaabo.COM
Blue Surge Ends Trump's One-Party Rule
- Written by ibro
Newyork (CRN)February 7, 2019 While the political tsunami the president's opponents hoped for didn't materialize, Democrats' takeover of the U.S. House cripples his conservative agenda. It also opens the door to investigations into Trump's scandal-plagued administration, 2016 presidential campaign and family business empire, Justin Sink, Jennifer Epstein and Toluse Olorunnipa report.
Trump now faces a fundamental choice: attempt to reach bipartisan deals on infrastructure and health care or stick to a strategy of stoking passionson immigration and other issues that resonate with his base.
Foreign policy is one area where Trump will retain largely a free hand. Don't expect much change in his focus on unilaterally pursuing tariffs on China and other trading partners, or withdrawing from pacts like the 2015 Iran nuclear deal and thawing ties with North Korea and Russia. Those efforts don't hinge on who controls Congress.
With the 2020 presidential election now taking center stage, the question is whether Democrats can build yesterday's gains into a successful campaign to stop a second Trump term.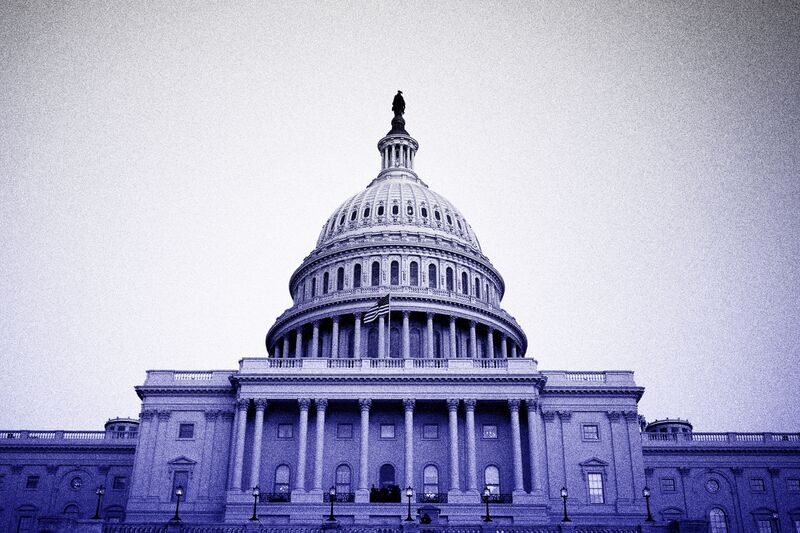 Key takeaways
2020 red alert | Trump got a warning sign from the Midwestern and Rust Belt states that handed him the presidency, as voters delivered big victories to Democrats and offered a road map for the crowd of candidates lining up to challenge him in 2020. Democrats in Pennsylvania, Wisconsin and Michigan swept the races for Senate and governor, and picked up valuable House seats, defeating Trump-backed Republicans.
Speaker-in-waiting | House Democratic Leader Nancy Pelosi is poised to reclaim the speaker's gavel, which she held from 2007-2011. But the 78-year-old San Franciscan is signaling publicly she's ready to serve as a "transitional" leader while she lays the groundwork for an eventual successor. Trump called Pelosi before midnight to congratulate her.
The map | Democrats didn't get the outcomes they wanted in some closely watched contests, including the Texas Senate race – where Republican incumbent Ted Cruz prevailed – and gubernatorial races in Florida and Ohio, two presidential battleground states. To see our interactive map of up-to-the-minute race results, click here.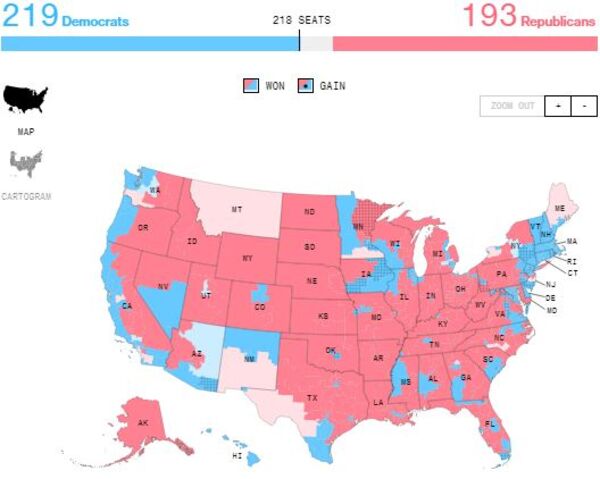 Breaking the glass ceiling | Women took a record number of house seats following a surge for female candidates fueled by Democratic opposition to Trump. At least 95 women had won as of early this morning, including Rashida Tlaib, the daughter of Palestinian immigrants, and Somali-American Ilhan Omar, who became the first Muslim women elected to the House after victories in Michigan and Minnesota.
COMMENTS